WHAT TO EXPECT FROM IGS
As a trusted industry partner, Integrity General Services works tirelessly to make sure you get the best Electricians and Sheet Metal workers for your local business needs. We screen and reference check all of our employees, and guarantee they have the skills and tools required for any job requirement. Whether it's a full wiring job at a new facility or plant, or fabrication needs in an ongoing construction site, IGS can fulfill all of your staffing needs.
We start our relationship with you by understanding your specific business needs. The locality, type and level of work, how many positions you need filled, the duration of the job, and price point are all discussed and negotiated with you right up front – you'll never incur any hidden costs when working with IGS. Once we've provided you the Electricians and Sheet Metal workers you require, we stay involved by ensuring employees are quickly, efficiently, and most important, in a safe manner.
We maintain a large talent pool of professionals – but should you need more, let us handle the hiring!
Whether it is industrial or commercial work, Integrity General Services has Electricians and Sheet Metal workers on standby ready to take on the job. We are committed to providing safe and professional workers, and make sure they meet any company or job site specific standards.
We also handle all of the payroll and administrative work for our employees. We make sure that everyone's financial needs are taken care of, allowing you to focus on the work to be done with no additional hassle.
As an employee of IGS, we do everything we can to get you placed on a job site as quickly and as often as possible. By providing us a detailed background of your work experience with extensive references, we can quickly and efficiently get you placed into positions that best serve you and our client.
By partnering with IGS, you can bid on your next contract with confidence.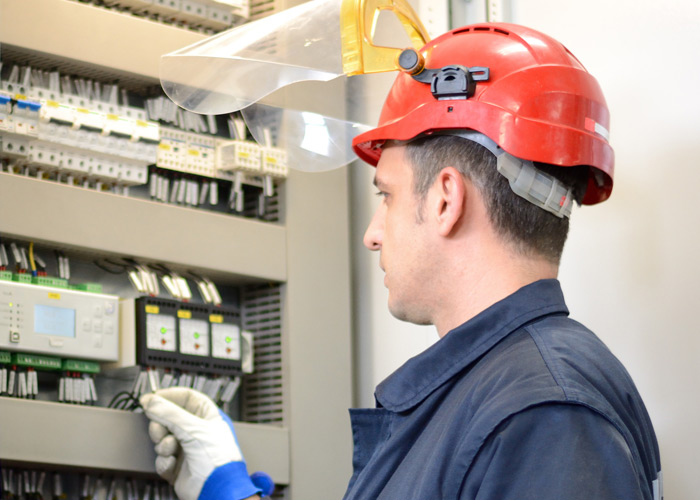 24 hour turn around
If your business needs require it, we can have our skilled technicians on the job site within 24 hours.