IGS Commitment
Integrity General Services is committed to providing unparalleled staffing services for your industrial and commercial needs. We offer fully vetted, trained, and certified electricians, sheet metal workers, instrument fitters, insulators, and mechanical workers. We value our commitments and relationships with our workers and business clients, delivering quality staffing services that exceed expectations and produce high-level results.
When you work with IGS, you get the exact labor needs that your industrial or commercial electrical work requires. We verify that all of our employees are skilled at their craft, know how to navigate complex job sites, and verify their references to ensure that you receive quality staffing services. Throughout any job contract, we'll maintain open communication between our client and the employees to make sure we are delivering on all services rendered. employees are our greatest asset and we send them into the field to perform to the highest standards.
By partnering with IGS, you can bid on your next contract with confidence.
ELECTRICIANS
IGS provides skilled and certified Electricians – with references – to supply your commercial and industrial electrical work needs. When you partner with us, you save time and money by relying on a trusted partner to provide you with the skilled workers you need on an as needed basis.
All of our Electricians are knowledgeable in the electrical construction industry, and we'll match you with the employees that best fit business needs. We know that all job sites vary in scope and size, and we have electricians standing by with the skills and experience required to get the job done safely and accurately.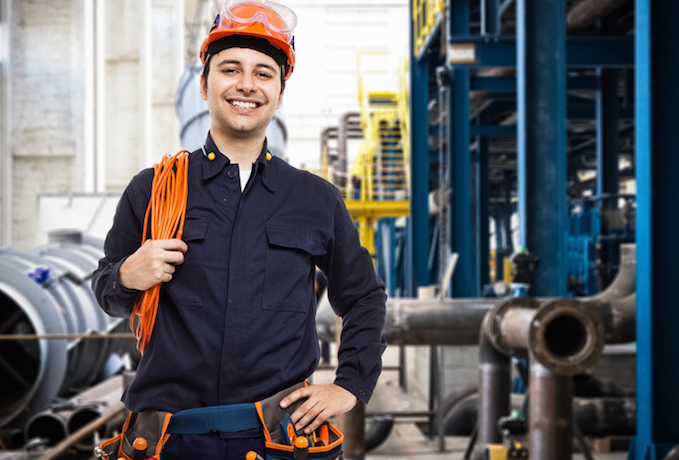 SHEET METAL WORKERS
Finding the right Sheet Metal workers is a critical aspect to any industrial or commercial industrial work. IGS can provide you with highly-skilled Sheet Metal workers that have experience in maintenance, installation, and fabrication so that any task is completed with quality hands on your job site.
IGS Sheet Metal workers come equipped with their own tools for the trade and any level of work required. They are fully vetted and reference checked to make sure we deliver the highest quality workers to your job site. We can supply workers to job site in the United States, giving you the peace of mind to close business deals knowing that IGS is there to support all your industrial and commercial electrical work needs.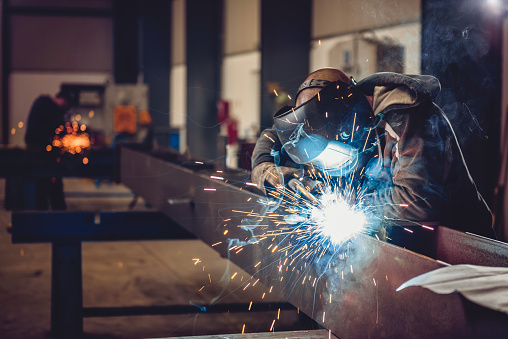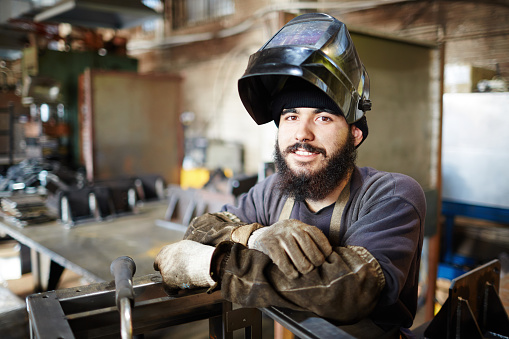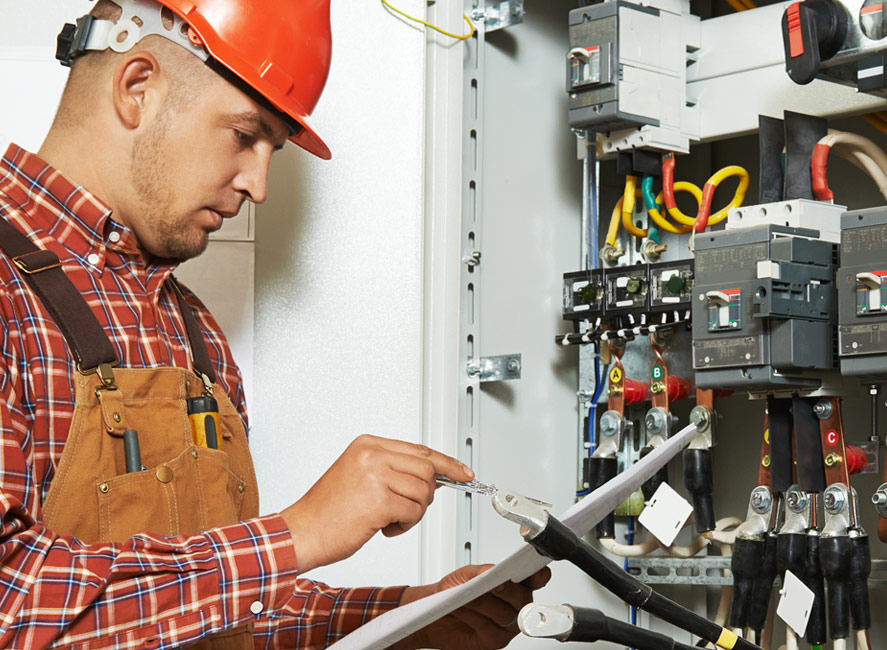 24 hour turn around
If your business needs require it, we can have our skilled technicians on the job site within 24 hours.